PORTAGE TOWNSHIP YMCA
VENDOR TRICK-OR-TREATING | GAMES | BOUNCE HOUSES | KIDS ACTIVITIES
PUMPKIN CARVING CONTEST | SELFIE STATION | THRILLER DANCE-OFF
CONCESSIONS (AVAILABLE AT ADDITIONAL COST)

Enter East Patio Doors - NOT through Main Entrance.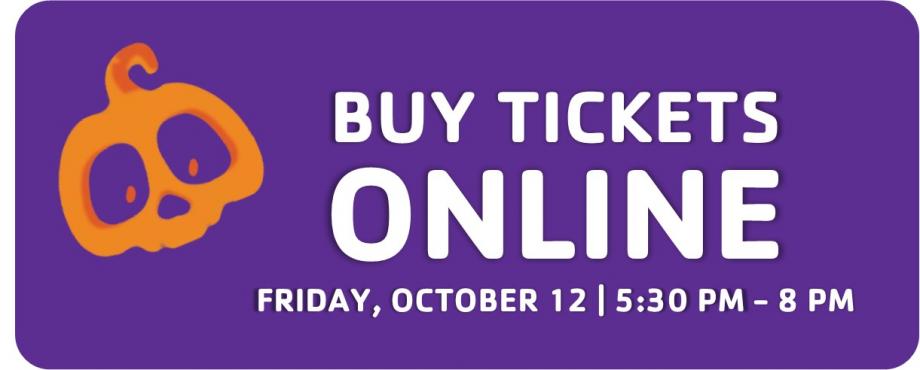 For more information & vendor opportunities: 219.762.9622 or SchoolAge@ymcaofportage.org
PUMPKIN CARVING CONTEST
ELIGIBILITY: School-age children currently in Kindergarten through 8th grades
RULES: Children need to be responsible for the design and creation of the pumpkins. For younger children, parents please refrain from helping too much. This is meant to be a fun family activity. If you have additional questions, please contact Amber Bardsley, SchoolAge@ymcaofportage.org. 1st, 2nd, and 3rd place prizes will be awarded. Prizes to be determined.
Submission Form - Click Here