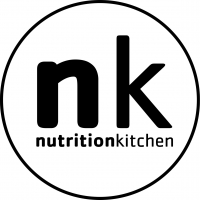 Nutrition Kitchen
by Britney Mendoza | June 14, 2019
Nutrition Kitchen is hiring for morning, evening, and weekend hours. Candidates must have cash management experience, be able to work independently, have a friendly personality, be self motivating, mastered time management, can multitask, and have passion for the YMCA mission.
Job duties will include, but are not limited too:
Welcoming customers
Promoting, preparing, and selling product
Operating, cleaning, and maintaining equipment
Keeping accurate records of sales, cash, and product inventory
Interested applicants may complete an employment application and turn into the Welcome Center in the lobby. Resumes may be emailed to Apply@ymcaofportage.org
The PORTAGE TOWNSHIP YMCA is an equal opportunity employer and does not discriminate in recruitment, hiring or other terms or conditions of employment on the basis of race, color, religion, national origin, sex, disability, age or any other status protected by law.