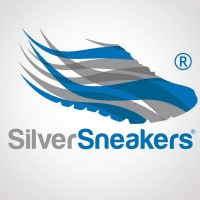 SilverSneakers Instructors
by Britney Mendoza | November 7, 2019
The Portage Township YMCA is looking for qualified candidates who are certified in or would like to become certified in instructing SilverSneakers Group Exercise Classes. Experience preferred. YMCA Group Exercise Certification as well as SilverSneakers Certifications will be required.
For questions, please contact
Britney Mendoza
. Applications may be submitted to the Welcome Center located at the Portage Township YMCA.
The PORTAGE TOWNSHIP YMCA is an equal opportunity employer and does not discriminate in recruitment, hiring or other terms or conditions of employment on the basis of race, color, religion, national origin, sex, disability, age or any other status protected by law.