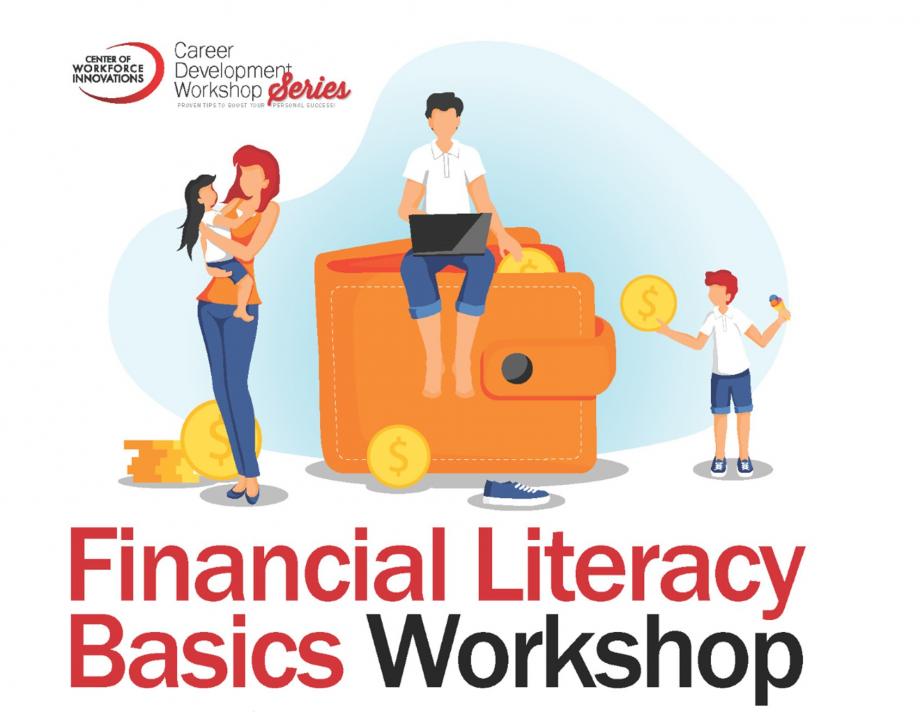 Financial literacy just went from "nice to have" to "must have." More than ever, it's important to know how to manage your money. This means knowing how to pay bills, how to borrow and save money responsibly, and how and why to invest and plan for the future.

Take advantage of this opportunity to grow your financial knowledge, by beginning with the basics of money management and smart spending. Learn proven tips to improve your saving habits and financial decisions.
FOR MORE INFORMATION
Please contact Dominique Smiley at dsmiley@cwicorp.com or (219) 312-4050.