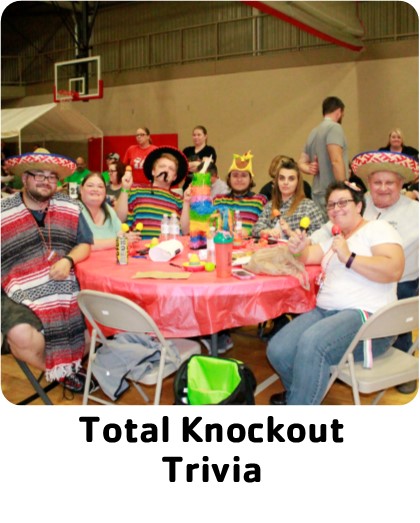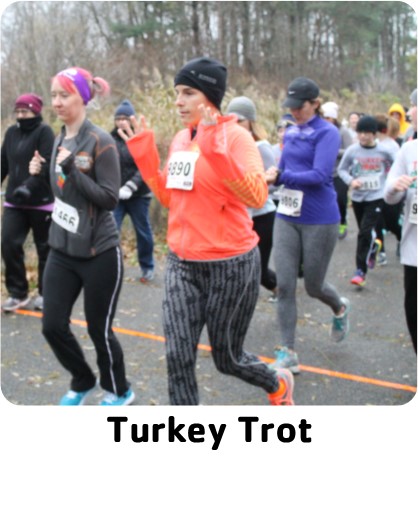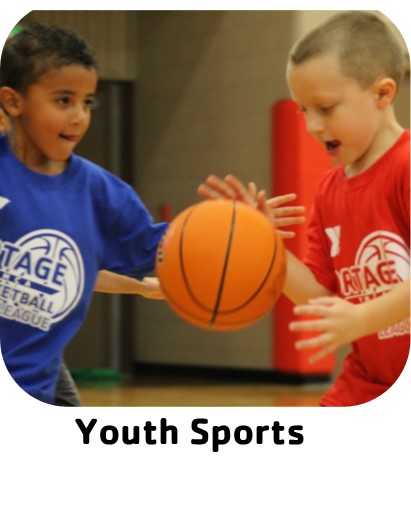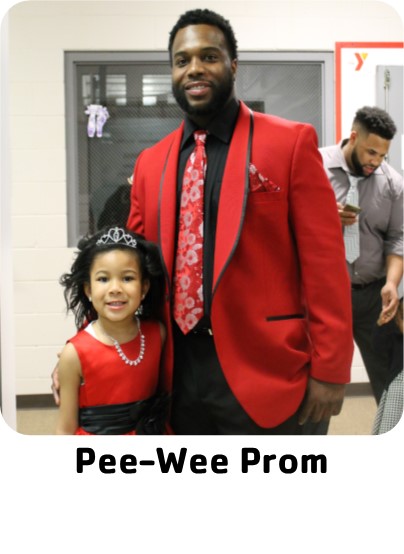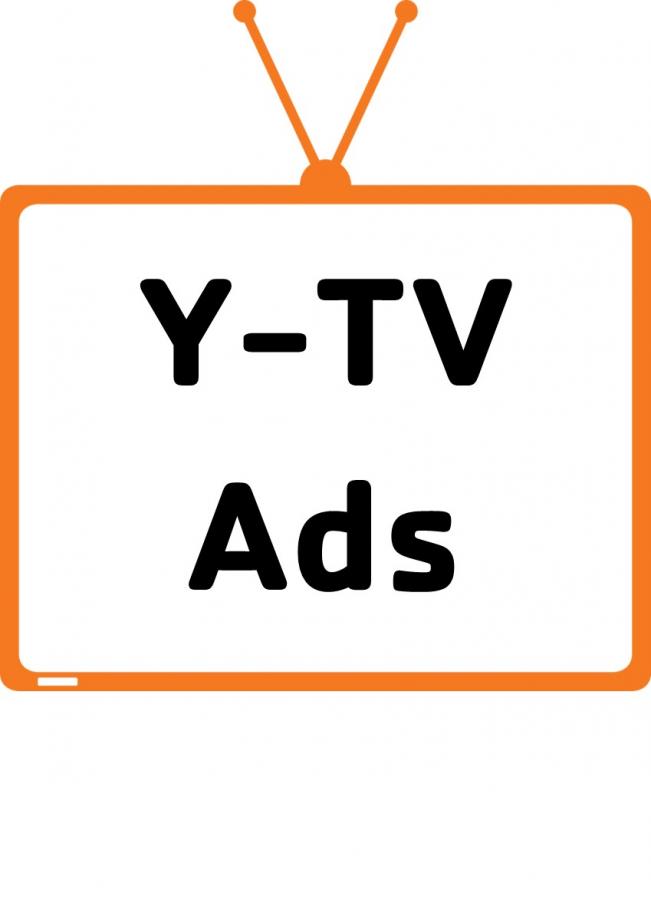 ---
Annually in December
200+ Participants
Halloween Trail Walk
Annually in October
300+ Participants
This Halloween-Themed FUNdraiser is a light-hearted family event that's affordable and open to the public. Local businesses are invited to pass out candy to the kids and promotional information to the parent's while the crowds explore our "haunted" rooms and halls.
Healthy Kids Day
®
Annually in April
300+ participants

This long-standing family event is free and open to the public. Bounce houses, music, hula-hoop & limbo competitions, games, fire truck demonstrations, raffles and more attract hundreds of participants annually. Local business also have an opportunity to set-up a table and present their family-friendly products and services to guests as they stroll through the building.
Annually in September
1,000+ Participants
The Annual Portage Brewfest occurrs in partnership wiht the Greater Portage Chamber of Commerce. With the location at the city's Founders' Square Park and carefully crafted night-life atmosphere complete with live music, this festival will attract adults to responsibly celebrate the region's booming craft bneer industry.
Total Knockout Trivia
Annually in April
200+ Participants
Our spring trivia event attracts teams of 4 or 8 from local businness, orgasnizations, friends, families, and Y staff who answer 10 rounds of trivia questions. This affordable night of fun promises food, drinks & prizes.
Annually on Thanksgiving Day
350+ Participants
This event has become a tradition in many local families who run then feast on Thanksgiving. In addition to the 4-mile competitive race, there is also a kids fun run and 5k walk/run.
Youth Sports
Year- Round Sessions & Seasons
200+ Participants
Your support of youth sports will build a child's confidence, foster a lifetime of healthy habits, teach new skills, and promote the old-fashioned and much needed practice of good sportsmanship. The Y offers basketball, floor hockey, soccer, t-ball, cheer & more!
Annually in April
200+ Participants
Dads & daughters, mothers & sons, and whole families look forward to dancing the night away together at the Y's popular Pee-Wee Prom. Whether donning casual or formal attire, guests young and old make memories at this special evening.
Y-TV Ads
12,000+ Monthlty Impressions
Each month, the Portage YMCA welcomes an average of 12,000 visitors, not inculding the parents who drop off their kids in our child care, preschool, camp and youth sports programs.
Three strategically-placed flat screen TV's take advantage of high-traffic areas to capture the attention of members at our Welcome Center, Y Café common area, and the center of our Cardio Room.
The TV loops a series of informational or inspirational slides and videos intermingled with ads from local business.
Provide your own static images or videos up to 30 seconds in one of the following formats (jpg, gif, eps, pdf, ppt, mp4). If you need help, the Y is happy to produce your ad for you. change the ad as often as every two weeks.
---