The Gift of Opportunity Begins with YOU!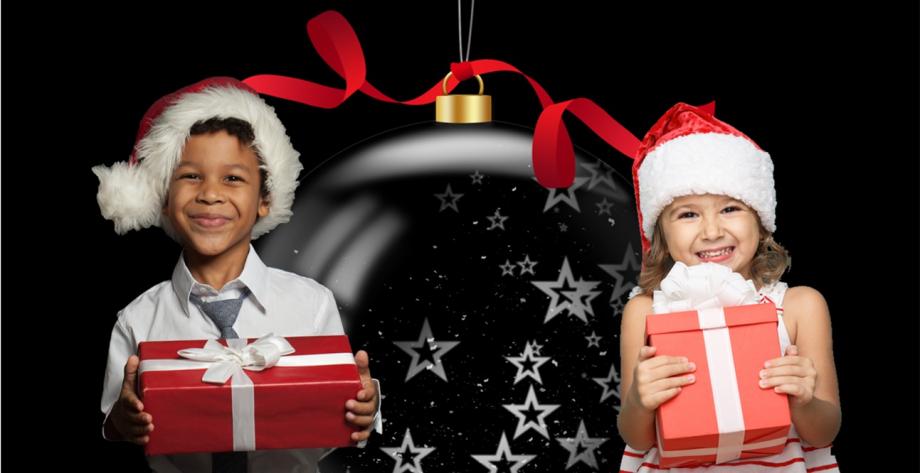 In one way or another, we are all connected to the Y. Maybe it's where you learned to swim, or how to play basketball; maybe you met your best firend there and now your kids play together. Perhaps you wanted to make new firends after retirement. The Y is a v ital part of the Portage community; a welcoming, safe place to learn new skills, connect with others, and get support.

No matter how your connection to the Y began, it began because of
OPPORTUNITY
and
YOU
can make opportunities happen for
OTHERS
in your community.

As a nonprofit organization, we believe everyone should be able to enjoy the Y, regardless of their ability to pay. Our generious donors have empowered us to help families in need:
In 2019 we provided financial assistance for 43 families.

In 2020 we provided financial assistance for 171 families.

From January to September of this year, financial assistance has already helped 206 families.
Looking ahead to 2022, we know the need will continue to increase, especially as our community continues to deal with the impact of the COVID-19 pandemic.

Can we COUNT ON YOU to help provide more opportunities?

Your gift, whatever the size, will empower our Y to continue strengthening our community for kids, adults, seniors, and families with programs that protect, teach, connect, heal, nourish, and encourage.