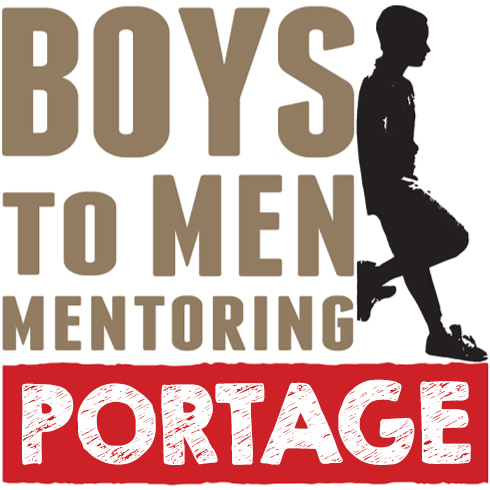 What is it?
Mentors use Boys to Men nationally recognized group mentoring curriculum. Mentors are never alone with a boy, always in a group. Same mentors meet with students each week.
Program has been in existence for more than 20 years and has proven to be highly effective in helping boys become men.
Every third week is an "Activity Week" when the boys and mentors participate in a variety of activities such as basketball, dodge ball, swimming, video or board games.
Who is it for?
Group setting – 3 or 4 adult mentors with 9 – 12 boys. Participants do not have to be YMCA members.
Who are the mentors?
Mentors have completed mentor training. All mentors have passed both regional and national background checks.
When are the meetings?
Once a week on Monday from 5:30pm-6:30pm at the Portage YMCA beginning April 8.
Interested?
Register Online
or Complete an
Enrollment Application
and return to the YMCA.