Where no one sits on the sidelines.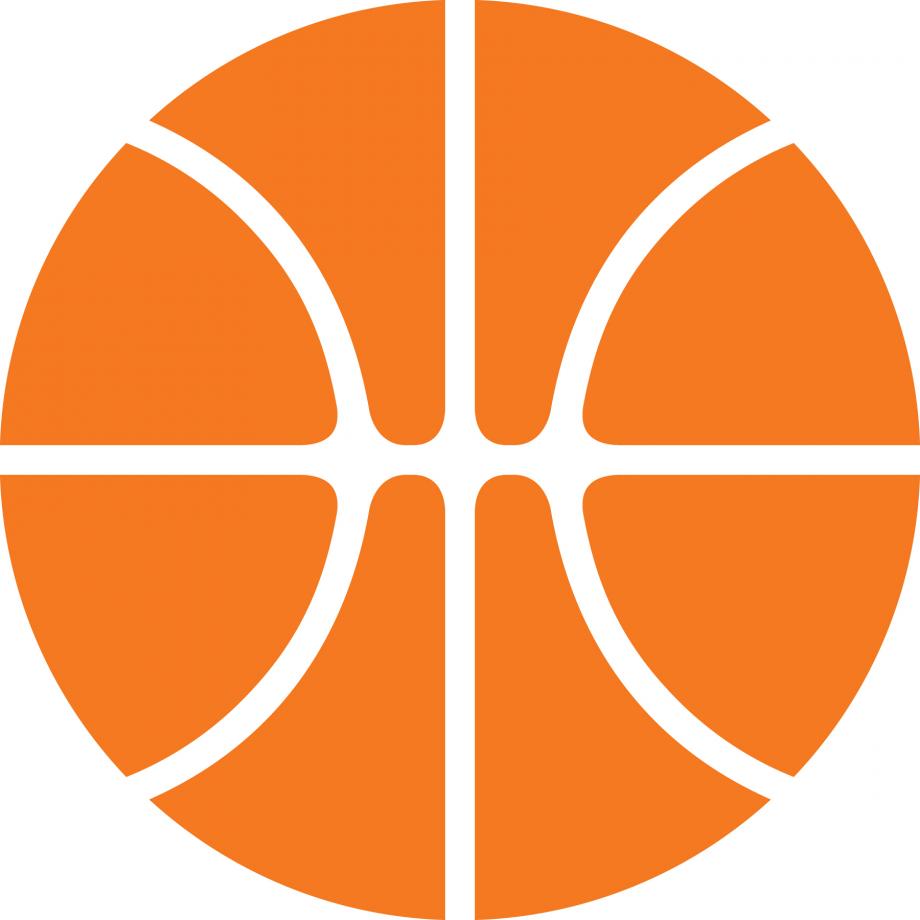 YOUTH BASKETBALL CLINIC
New to basketball or looking to refine your skills? Join us for this 2-week specialty clinic!
AGES:
4-12 years
DATES:
March 18 - April 6
No Class Over Spring Break
TIMES:
Mondays, Wednesdays, Fridays
5:00pm - 6:00pm
FEES:
$30 Member
$50 Non-Member
REGISTRATION:
February 24 - March 15
---
YOUTH BASKETBALL LEAGUE
Players are led by Y volunteers in drills and games that teach the basic offensive and defensive skills and positions of basketball.
For games and practice schedule, download our app!


AGES:
3-12 years
DATES:
April 7 - June 1
No Games or Practice Over Spring Break
TIMES:
Practice One Evening per Week
Games Saturday Mornings @ the Y
FEES:
$45 Member
$60 Non-Member
REGISTRATION:
March 3 - March 31
---
MAKE A DIFFERENCE. BE A COACH!
Coaching is a unique opportunity to instill positive values and help kids develop healthy habits that extend far beyond the playing field. Coaches provide a welcoming atmosphere, teach fundamentals of the game and promote the importance of sportsmanship and teamwork through character development. Sign-up to coach during youth registration or submit inquires to Brianna Manning,
BManning@ymcaofportage.org